Between the Lines

Featuring Local (York Area), Regional, and National Sports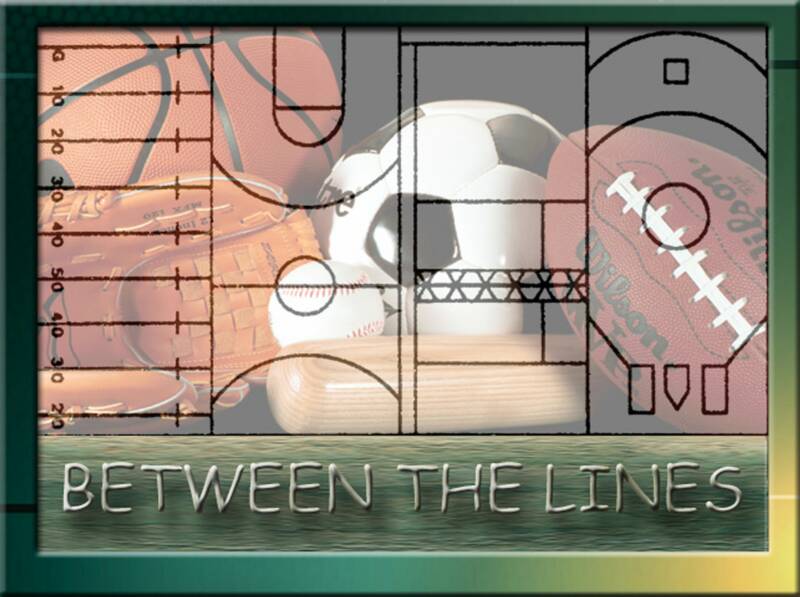 Welcome to Between the Lines website!

This site features the best in local (York area), regional, and

national sports.

This page was last updated: November 14, 2013
It is said that sports is a metaphor for some things in life. This past month for me the two intertwined once again.

I am a sports fan, have been for all my life. I have had the opportunity to be a part of great sports teams and programs, announce sports on tv in an earlier time of my life, and of course photograph many sports memories.

A few weeks ago, a few things transpired in my sporting life that really gave me a reality check.

To begin with, a good coaching friend of mine had the opportunity to move onto a bigger school and bigger program. However; loyalty seemed to win out and he decided to stay. However; it amazes me how people look at things. Many people were mystified that this particular coach could stay when on the surface things appeared to be "better" with this new opportunity. This is high school sports folks!! It is not big time college or pro sports where coaches can just up and leave. High school coaches have the same lifestyles that most of us have. They have the same bills, the same household chores, the same everyday problems and issues that we all face. Just because things appear to be greener on the other side they sometimes aren't. I am proud (and of course very happy) that my good friend decided to stay and continue to build a very proud football tradition.

The end of the month gave us all a wake up call as we found out my friend and WY Basketball coach, Bill Ackerman was diagnosed with prostate cancer. I will not go into the details but STRONGLY ENCOURAGE you to go to

www.westyorkbasketball.com and read Coach Ack's blog page. He does a beautiful job of explaining his condition and how he plans to fight it. The eye opening part of this is that January saw me turn a milestone birthday as I turned 50. And now, as much as I hate to do it, a physical is scheduled. I know Coach Ack will enjoy reading that!!!

Yours in sport,

Kevin D.