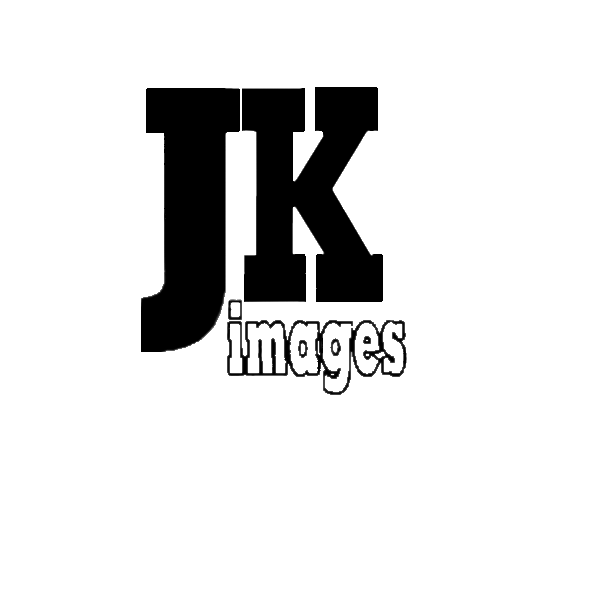 J K Images & Television

For 17 years, the owner of J K Images, Kevin Drawbaugh, has also been a permanent fixture on the former SusCom4/Cable4/Comcast local sports crew.

Kevin has been the play-by-play voice for YAIAA high school basketball and volleyball. In addition, Kevin has announced football, track, golf, and baseball.

Kevin has been the co-producer of "Apple for the Teacher" halftime segments and full feature shows.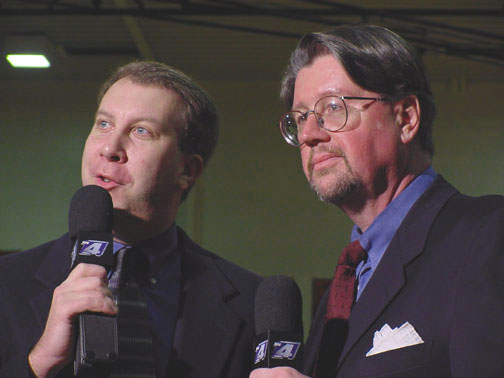 Kevin (on left) with longtime basketball partner, Craig Smith

J K Images & Between the Lines

Between the Lines is now on the web - click on the graphic to find the BTL homepage


This page was last updated: January 13, 2015