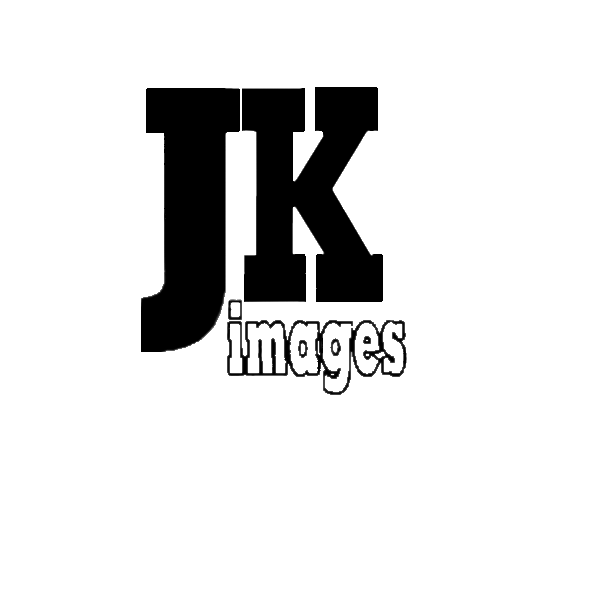 for gift certificate info


This page was last updated: August 1, 2017
EFFECTIVE IMMEDIATELY

ALL HOURS FOR THE

OFFICE, STUDIO, & LOCATION WORK WILL BE BY

APPOINTMENT ONLY

We may not always be in the studio during these hours.

We suggest contacting us to guarantee an appointment.



J K Images gift certificate is the perfect gift.


Hello everyone - hope you had a good weekend.

BUSINESS ANNOUNCEMENT

After much thought and discussion, J K Images is announcing their retirement from full time school photography effective June of 2017.

WHAT DOES THIS MEAN?

The 2 biggest changes to our business will be:

  - we will no longer have full time office/studio hours.

  - we will not be the contracted senior yearbook photographer for Dover and West York.

  - we will still be doing the extra curricular activities (sports, band, plays, etc.) for West York for the upcoming 2017-2018 school  year.

Please know however, that I am NOT closing the business. I will still be here for any high school seniors that would like to come to us for outdoor (or your location) photography, family photos, weddings, and graphic needs. I will just be doing it on a part-time basis.

WHY THIS DECISION?

This decision did not come lightly. I am completing my 23rd class of high school seniors this year and have enjoyed every minute of it. However, it is time for a change.

There are many factors for this decision with the biggest one being financial. I have tracked and seen a dramatic shift in spending/buying habits over the past 5 years. I have to look at my families' position in our lives and start to take care of our financial needs. And yes, retirement is now within sight and that too becomes a big factor. With this in mind, I have accepted a full time position with another local company unrelated to the photography field.

I know that this decision will come as a shock and a disappointment for some of you, but please know that we are still here to provide the quality and service that you have come to expect from J K Images.

With much love for all of our clients,

Kevin Drawbaugh

J K Images

HAVE  A GOOD WEEK EVERYONE!!!

The Photographers Weekly Blog