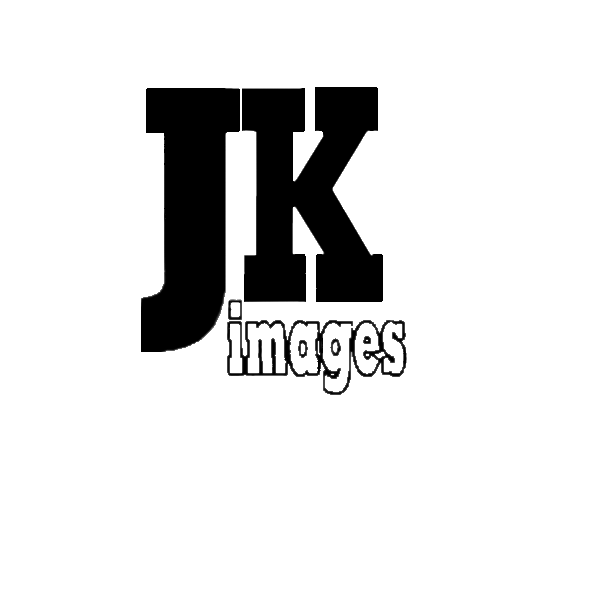 for gift certificate info


This page was last updated: May 31, 2018
EFFECTIVE IMMEDIATELY

ALL HOURS FOR THE

OFFICE, STUDIO, & LOCATION WORK WILL BE BY

APPOINTMENT ONLY

We may not always be in the studio during these hours.

We suggest contacting us to guarantee an appointment.



J K Images gift certificate is the perfect gift.


Hello everyone - hope you had a good weekend.

HELLO AGAIN!!!

It's been quite some time since I have updated everyone on how things are going.

So here it is!!!

THE PAST

The past 15 months have been a whirlwind to say the least. After making the decision to scale back to part time, we got very busy here at the studio. So with trying to incorporate myself into a new job and keeping the studio going, it's been crazy!!!

THE SPRING

And then came the spring!!!!

I am still contracted to do some school activities including sporting events and team photos. This spring had to be the worst I can remember in 24 years of doing business.

The weather made everything a mess. Every outdoor team I had to photograph got postponed at least 2 times. The reasons ranged from rain to snow to high winds - yes high winds!!! This made for a very compacted schedule in late April and May.

GOING FORWARD

The good part now is that I am able to open the studio more to be here for our customers. These hours will be late afternoon/evening hours but it gives us a chance to get caught up.

The goal at J K Images has always been to treat our customers fair and we realize that some circumstances caused us to maybe get away from that goal over the past 15 months - but trust me when I say - we will be here for you!!!

Looking forward to a great summer,

Kevin Drawbaugh

J K Images

HAVE  A GOOD WEEK EVERYONE!!!

The Photographers Weekly Blog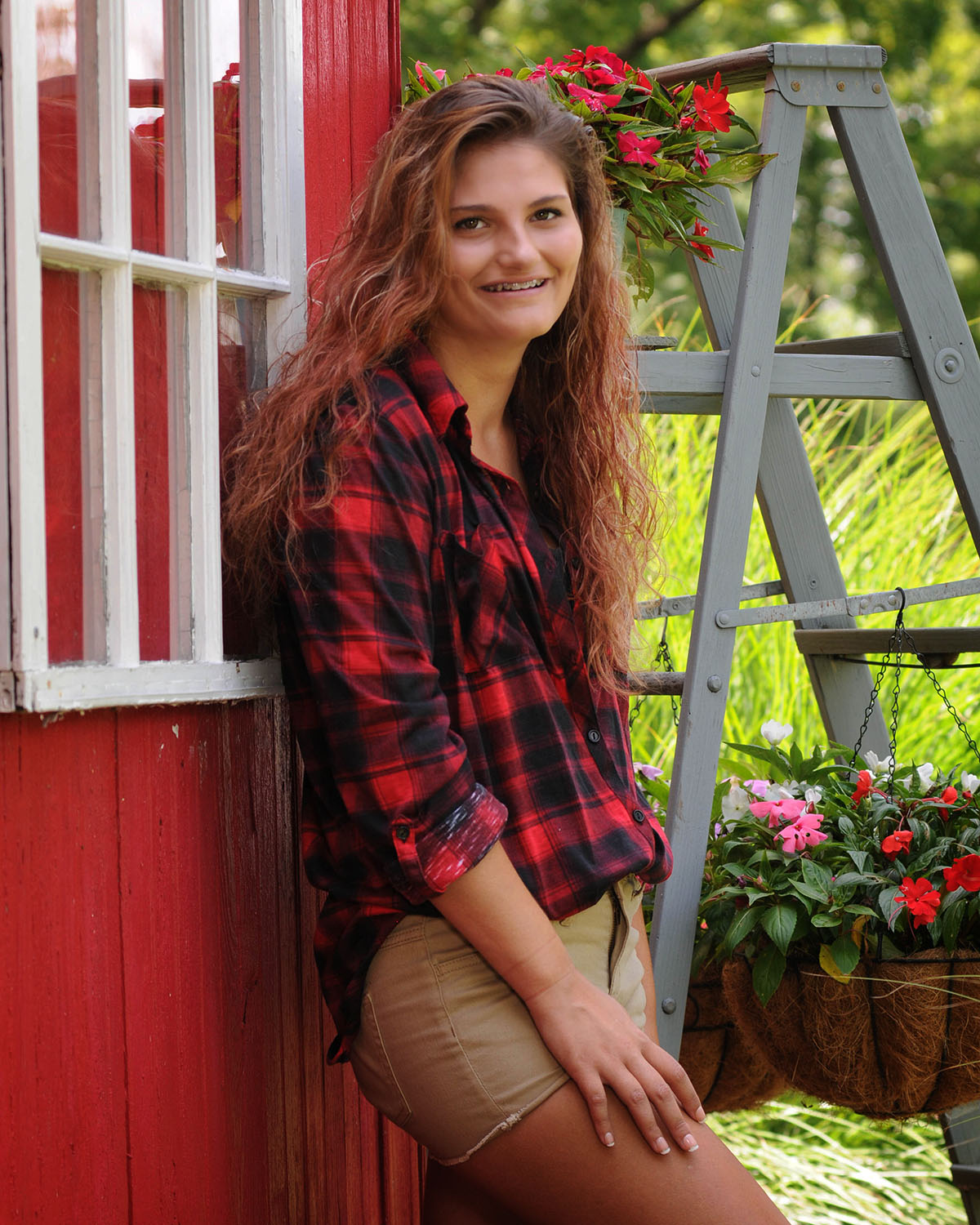 Seniors - Class of 2019

It's time to book your senior photo session!!!

Give us a call or email to set up your time to visit us!!!